Emma Cate is Now Home !!!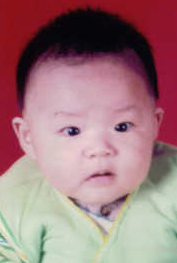 Our Story

January 2002 - Finalize researching adoption agencies and decide upon Great Wall China Adoption, located in Austin, Texas.
Great Wall of China Adoption Agency Website

February 2002 - File INS Form I-600A Petition to Adopt an Overseas Orphan
BCIS Forms, Fees and Fingerprints Webpage

March 2002 - Complete Homestudy with Family Focus Adoption Services.
Family Focus Adoption Services Website

April 12, 2002 - BCIS Issues I-171H Approval to Adopt. Many thanks to Officer Denise Welsh!

April 26, 2002 - Complete Dossier and mail to the China Center of Adoption Affairs (CCAA), the official governmental organization in China that processes foreign adoptions. China Center of Adoption Affairs Website

May 13, 2002 - our "DTC Date", our paperwork is officially logged in at the CCAA and the wait for baby sister officially begins.

October 11, 2002 - Gramma's birthday. In Fuling China, an infant girl is born, then wrapped in brightly colored clothing, and brought to Fuling City's Civil Affairs Office.

December 2002 - Our paperwork moves to CCAA Department 1 - "The Review Room"

January 2003 - Our paperwork moves to CCAA Department 2 - "The Matching Room"

February 14, 2003 - The unimaginable happens. Grampa dies and Nana dies a few hours later. So much sadness, the thought that baby sister may have already been born comforts us. Where there is death, there is also life.

February 19, 2003 - Grampa and Nana are buried.

"An invisible red thread connects those who are destined to meet, regardless of time, place, or circumstance. The thread may stretch or tangle, but will never break." --An ancient Chinese belief

February 20, 2003 - On the other side of the world, a little girl is named Fu (good fortune, blessings, happiness) Hui (intelligent, bright) Xiao (a beautiful name in China, towering into heaven, a pretty part of the day) and has her referral picture taken and her medical exam conducted.

April 22, 2003 - The CCAA matches Fu Hui Xiao with her forever family, signs the paperwork and seals the envelope.

April 22, 2003 - Our FBI fingerprints are set to expire. We go to the INS Office in Latham and have our FBI fingerprinting redone.

April 2003 - Great Wall informs us that we have been matched with a child and that referrals should be mailed from China by the end of April.

May 13, 2003 - The SARS epidemic forces China to suddenly halt all adoptions and adoption-related travel until SARS is "contained". Our hearts break. We hold our breath, check the CDC and World Health Organization websites on a daily basis, and watch and wait as the SARS epidemic begins to decline at a steady rate.

"Hope deferred makes the heart sick, but when dreams come true at last there is life and joy!" Proverbs 13:12

June 24, 2003 - the World Health Organization lifts the travel advisory on Beijing. Later the same day the CCAA announces that adoptions and adoption related travel will resume!

June 27, 2003 - At 1:05pm we receive "The Call" from Alisha at Great Wall that the baby sister that we had hoped and prayed for is named Fu Hui Xiao! We see her picture for the first time. She was born on October 11, 2002 and is currently waiting for us at the Fuling First Social Welfare Institute in the municipality of Chongqing, province of Sichuan. We will be forever grateful to the people of China for this gift of life. Fuling Kids International! Webpage



July 24, 2003 - We receive an official travel date from our adoption agency - August 14, 2003.

July 31, 2003 - We receive our official booking information. Flights are booked solid with parents hurrying over to China to pick up their babies now that the suspension has been lifted. We are booked on a flight out of Albany on Tuesday morning, August 12. Our Flights: Albany to Chicago/OHare - Chicago/OHare to Tokyo, Japan - Tokyo, Japan to Beijing, China

"Do not be afraid, for I am with you: I will bring your children from the east and gather you from the west." Isaiah 43:5

August 8, 2003 - We receive our official itinerary:

Beijing:
08.13 Arrive at the Sino-Swiss hotel 9:50pm. Sino-Swiss Hotel Website
08.15 Full day sightseeing: Temple of Heaven, Summer Palace and the Beijing Zoo to see the Pandas.
08.16 Tour to Forbidden City, Tian'an Men Square, and Great Wall.
08.17 Fly to Chongqing by at 11:30am.

Chongqing:
08.17 At 1:50pm check into Holiday Inn Yangtse hotel. Holiday Inn Yangtse Website
08.18 Go to civil affairs office - GOTCHA DAY! Do paper work preparation in hotel. Doing civil registration and notary in the morning.
08.19 Apply for babies' passport and shopping for baby.
08.20 Half day sightseeing tour.
08.21 Half day sightseeing tour.
08.22 Get notary paper and passport.
08.23 Fly to Guangzhou.

Guangzhou:
08.23 Check in to White Swan Hotel. The White Swan Website
08.24 Half day sightseeing tour in the morning.
08.25 Emma Cate's medical exam, visa photo and more INS paperwork in the afternoon.
08.26 Half day sightseeing tour in the morning
08.27 Half day sightseeing tour in the morning
08.28 Go to American Consulate for document review and swear-in
08.29 Get Emma Cate's visa in the afternoon.
08.30 COME HOME!! Fly to Hong Kong in the morning. Fly out of Hong Kong late morning.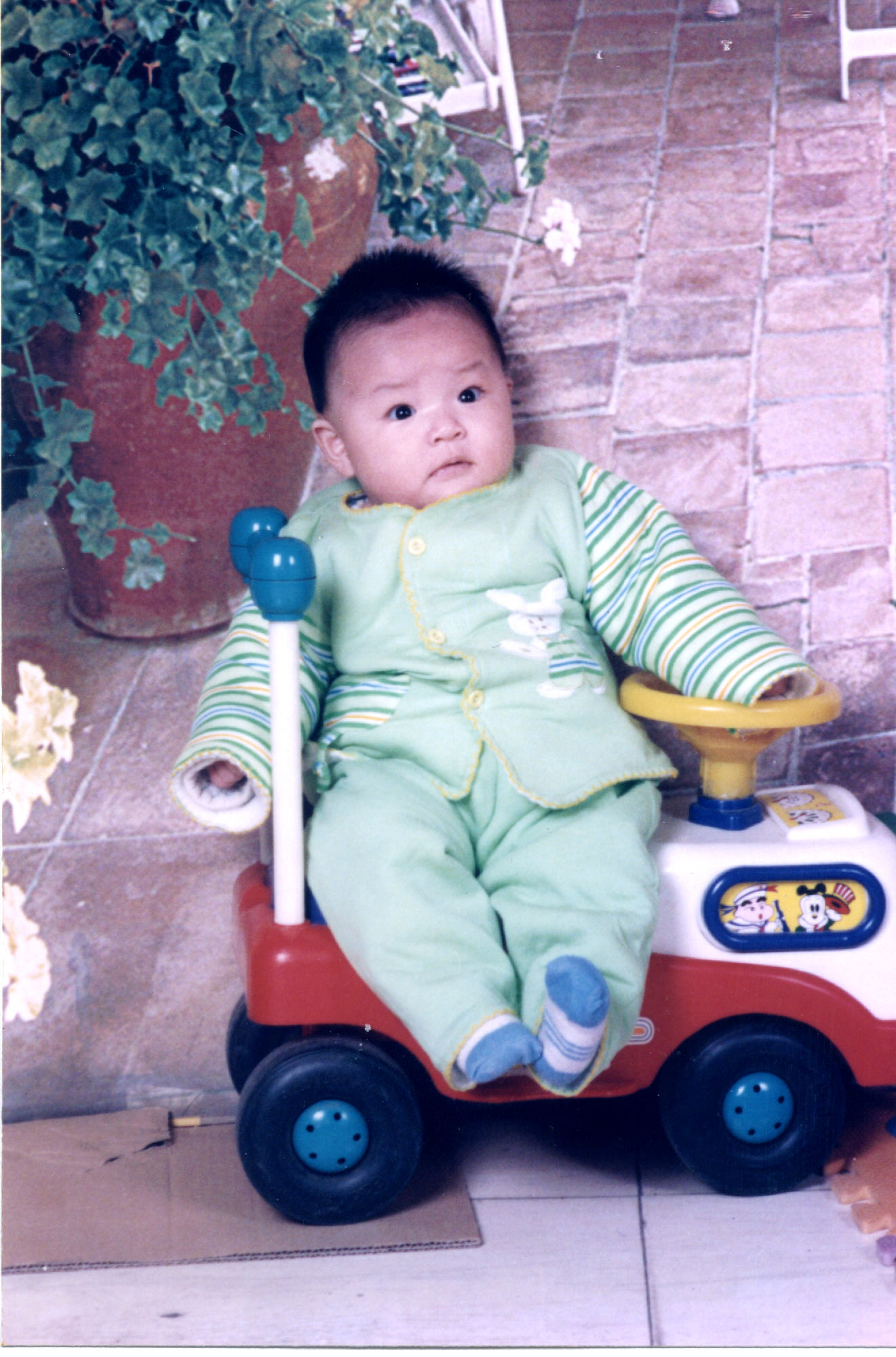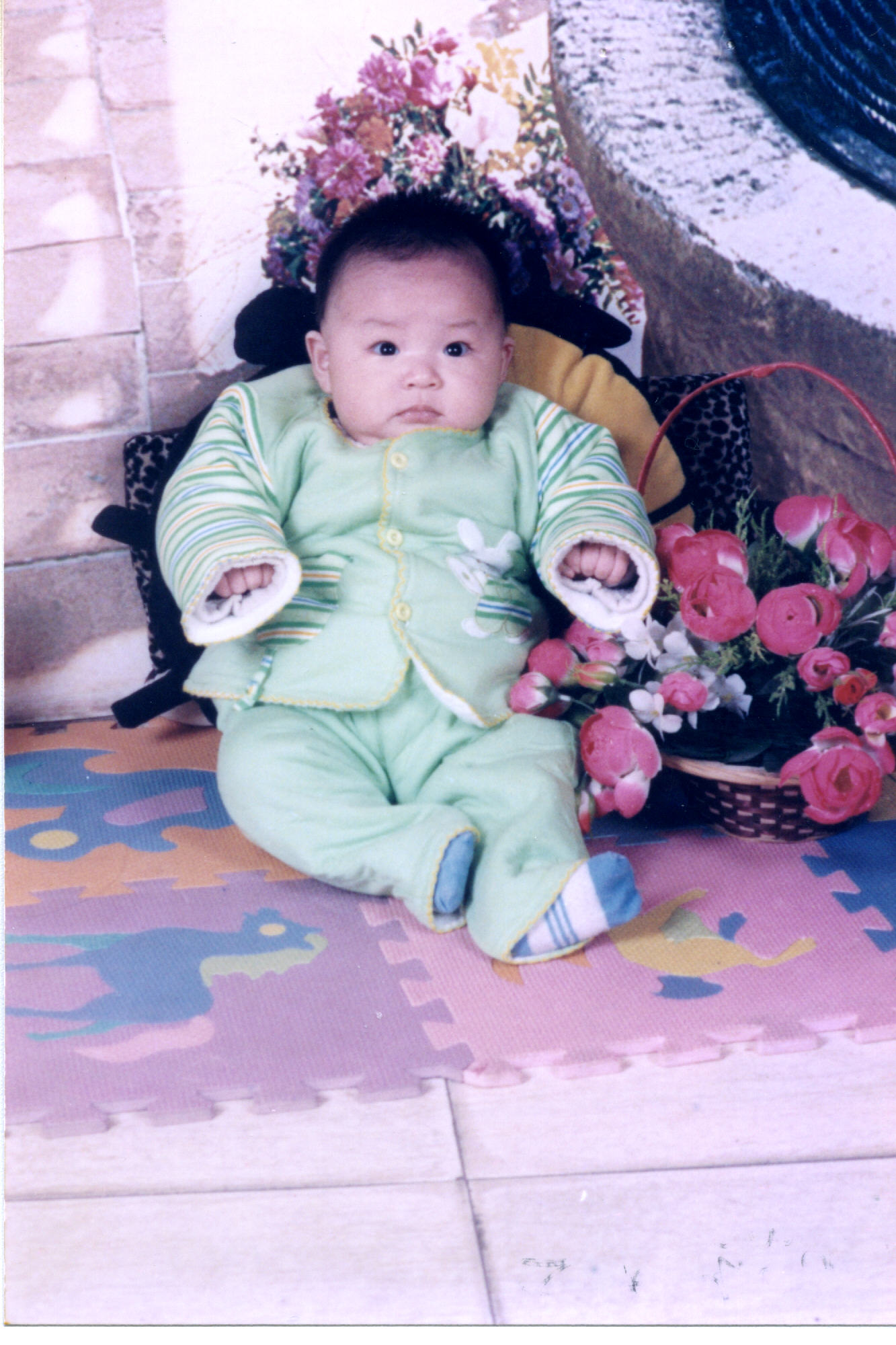 Coming Soon: pictures from departure day, the airplane ride, Tokyo and Beijing...
NEW Photos from our China Trip and Emma and Sara Back Home!